To us, it is natural: resource-friendly production
Our input material (hardwood/ softwood) comes from Lower Saxony and sustainable forest management and is harvested by our supplier according to the RAL quality mark 244 "Forest and landscape conservation" (certificate in the download area).
We use the waste heat created in the operation of the carbonisation plant to heat our adjacent storage areas and workspaces.
We use the waste heat created in the operation of the Pyreg to heat our adjacent storage areas and workspaces.
Responsible conduct for the benefit of our environment.
Certified:
Products for best quality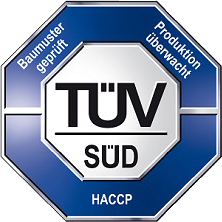 Main contents of the GMP+ program
Food security has top priority
The Animal feed industry, including its suppliers, is responsible for the safety of its products
Verifiable and transparent quality control is considered as a permit for production
Proactive approach which connects the animal feed chain with the food chain
Constant quality control of applied resources
Gapless traceability of goods flows from the field to the plate
Animal feed is an important factor for the security of food products of animal origin. For this reason, a standard (GMP+) for the production of animal feed has been developed. The basics of good manufacturing practice have been combined with existing quality control standards within the GMP+ criteria. Not only does the GMP+ certificate lay down requirements concerning animal feed production systems, but also concerning storage, transport, personnel, procedure, documentation and the like. Together with the GMP+ partners, GMP+ International lays down clear requirements in a transparent way, so that animal feed safety is ensured.
FiBL Deutschland - Scientific service for organic farming
The research institute for biological agriculture (FiBL) is an independent research institute. It is organized as a charitable organization and it offers scientific expertise for current questions of ecological agriculture and the ecological food sector. It conducts interdisciplinary and practice-oriented research in cooperation with farmers and experts from the business and economy sectors. Thus, knowledge gained from research is quickly transferred to practice. Together with Stiftung Ökologie & Landbau (SÖL), Bioland, Naturland and Demeter, FiBL Deutschland e. V. is a shareholder of FiBL Projekte GmbH.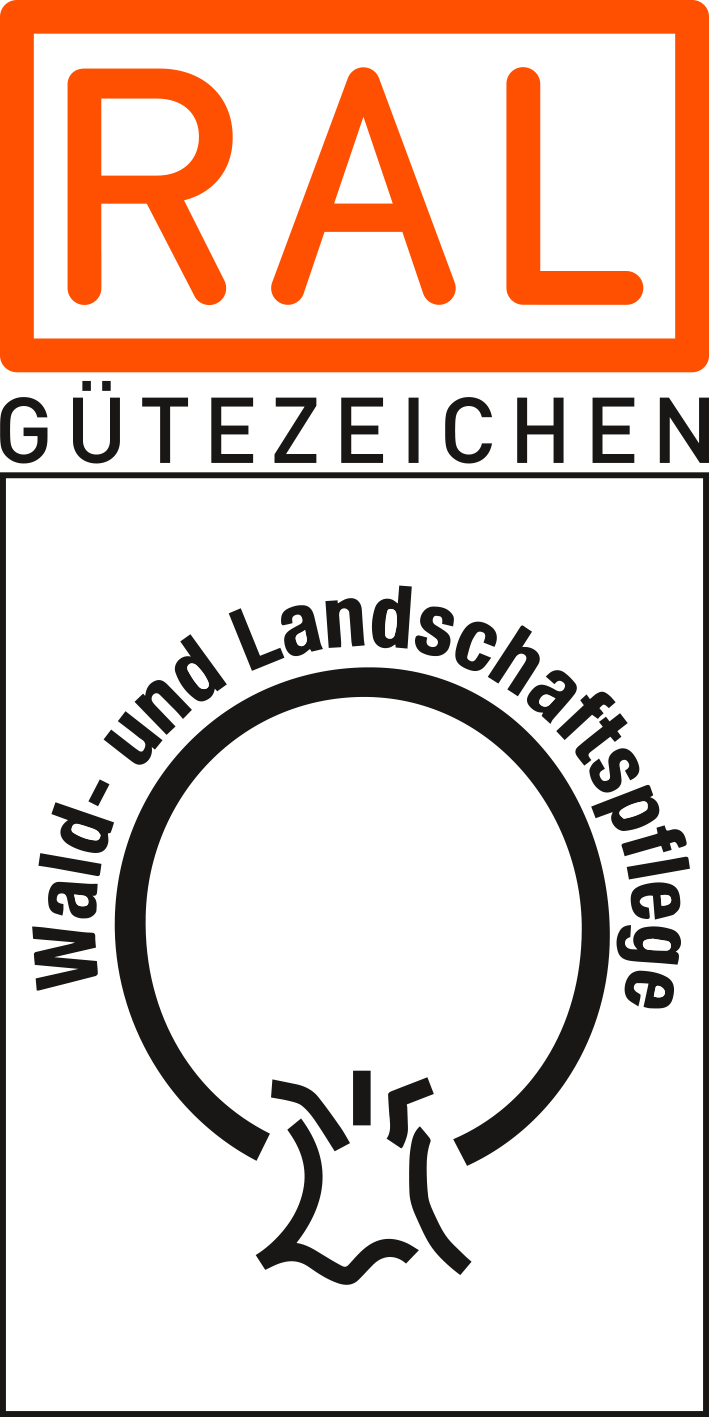 RAL GÜTEZEICHEN (QUALITY MARKS) – INDICATE A HIGH LEVEL OF QUALITY
RAL Gütezeichen (Quality Marks) identify those products and services that are manufactured or provided according to high and precisely defined quality criteria by companies. RAL determines the requirements for the relevant quality mark in each group of products or services during an approval procedure.